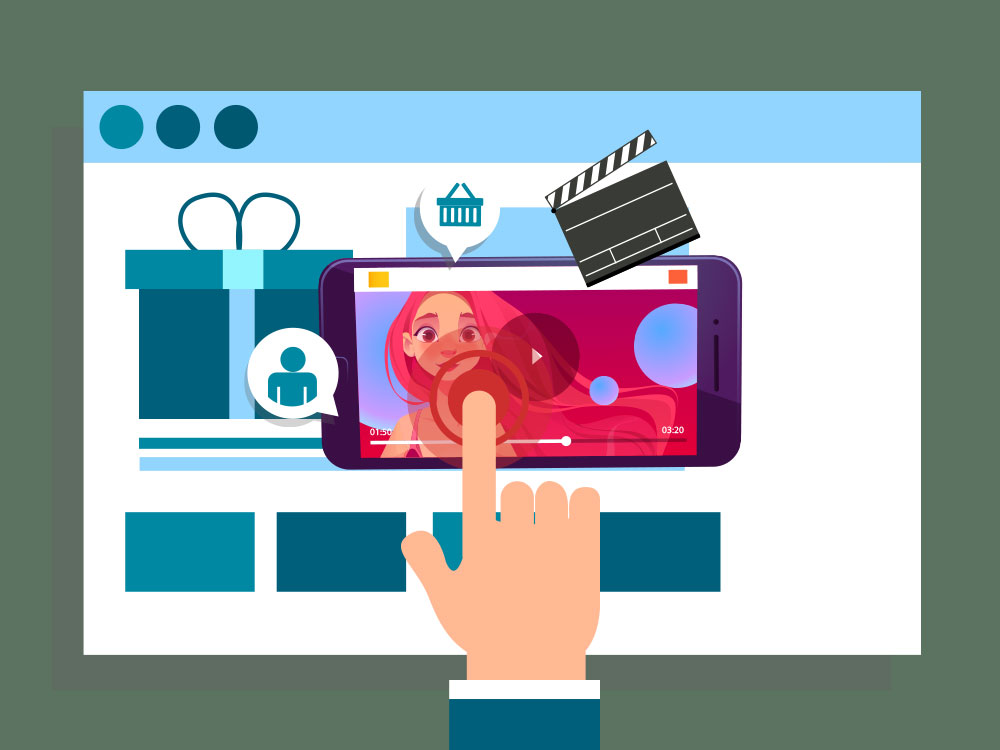 A good short-form video grabs attention quickly, delivers a clear message, tells a story and has high production quality.
Videos for all your business needs. Increases engagement and authenticity.
Promotional Videos
3D Character Explainers
Video Ads
Logo Sting
Scroll Stoppers
Social Posts
Stories
IDEA DEVELOPMENT
Determine your goal, plan your content, keep it concise and optimize for mobile viewing.
PRE-PRODUCTION
Create a storyboard, prepare scene, images, props, script writing and audio files.
PRODUCTION
Work on video editing, scene transitions, composition, FX effect, voice over and animation.
SHARE YOUR VIDEO
Share your attention-grabbing & engaging videos that resonate with your audience and drive results.
Technology partner and tools